World Casing adheres to the most rigorous food safety regulations and processes to provide confidence to our customers and consumers alike. From cleaning to processing and distribution, World Casing follows a strict protocol that prioritizes the safety of our products to ensure the satisfaction of our customers.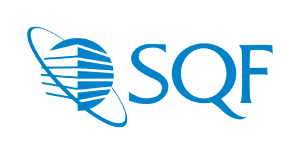 Our company's commitment to food safety is proclaimed through its SQF certification. Our management team and all employees embody the food safety culture of the company to provide the highest level of product quality.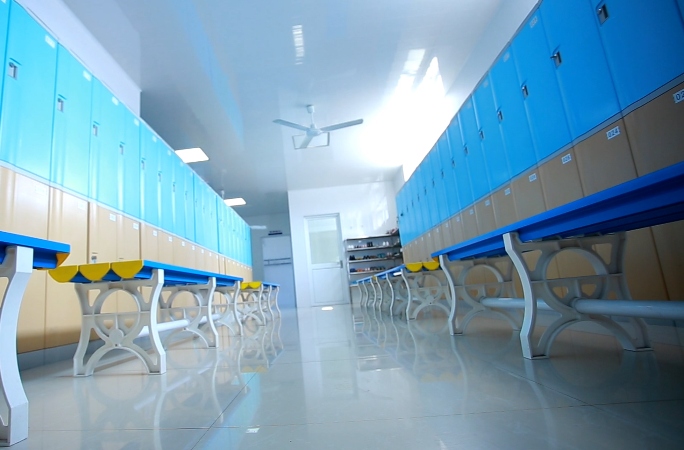 Quality begins with proper hygiene. At World Casing, proper GMPs and HACCP protocols are followed to reduce the risks of contamination and maintain quality standards.

Above and beyond expectations. Our products are analyzed by third-party labs as a preventative method for unwanted microorganisms and bacteria.
Please contact us for additional food safety resources.