OVER 65 YEARS OF EXPERIENCE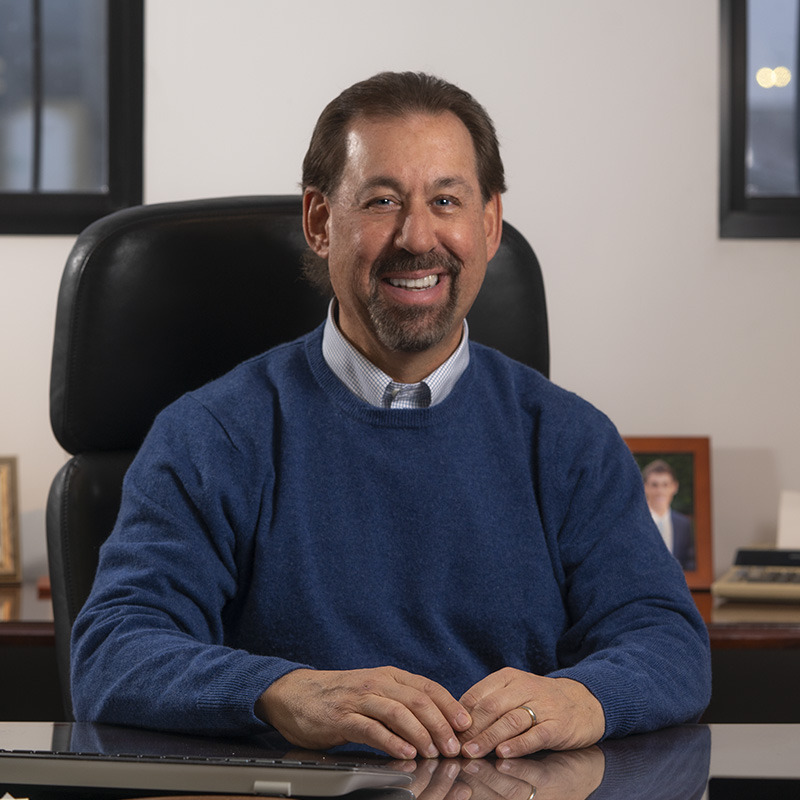 More than 65 years ago, World Casing Corporation was founded by the Feinstein family. It has grown from its humble origins outside of the Brooklyn Navy Yard to a global powerhouse and one of the largest manufacturers and suppliers of natural sausage casings in the world. We are the last family-owned sausage casing producer and distributor in North America. We are incredibly proud to continue the tradition of delivering outstanding quality products and customer service while growing to service customers in to over 40 countries worldwide.
World Casing was the first casing company to establish a facility to hand clean sheep runners. This process preserves the integrity of the casing, resulting in longer strands and superior quality. This allows our customers to run our products most efficiently on modern processing equipment.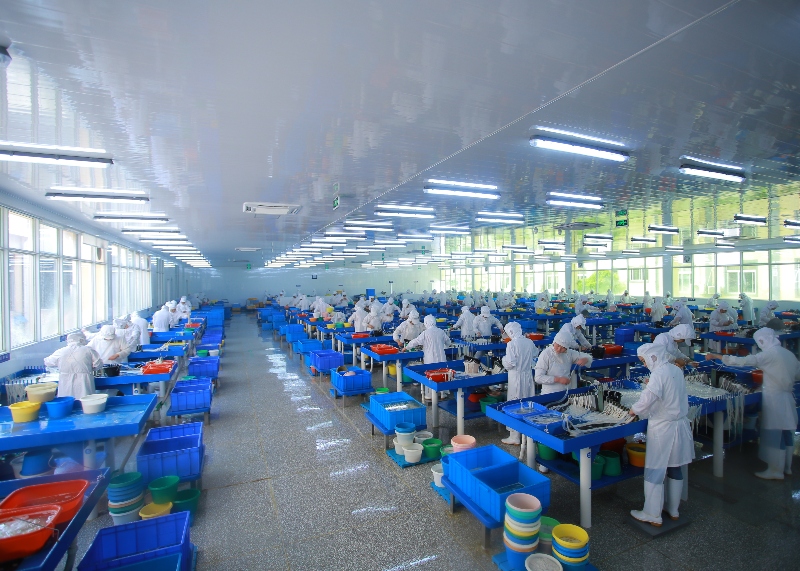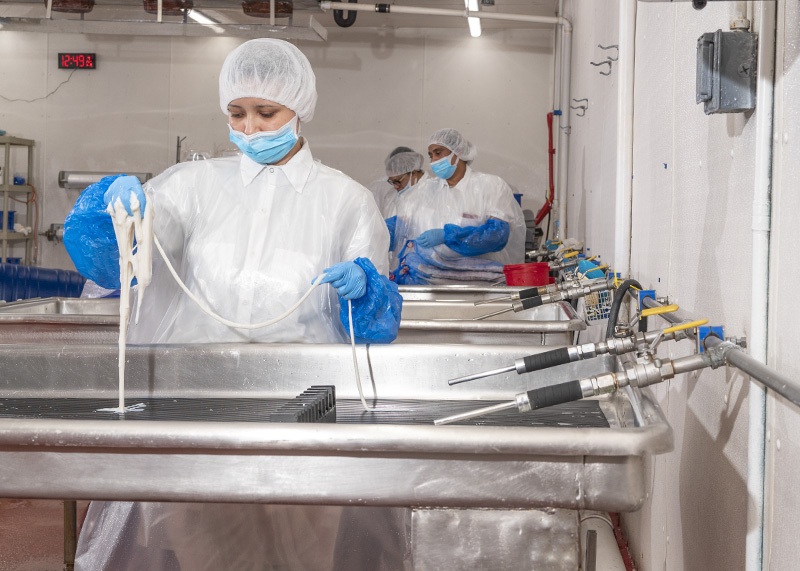 World Casing Corporation has proudly provided quality natural casings in the USA since 1952. As a third generation family business, we are the largest North American independently-owned processor in the industry. We provide competitive pricing, 24/7 customer service, and guaranteed supply. Contact us to get a FREE sample!