Use natural casings for bold flavors and crisp bites
THREE GENERATIONS OF EXCELLENCE & QUALITY
World Casing Corporation has been the leading manufacturer and distributor of natural sausage casings worldwide, through three generations.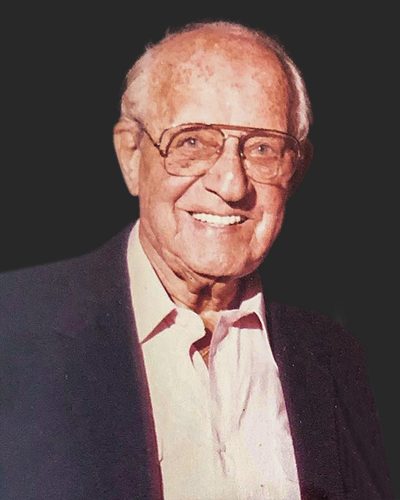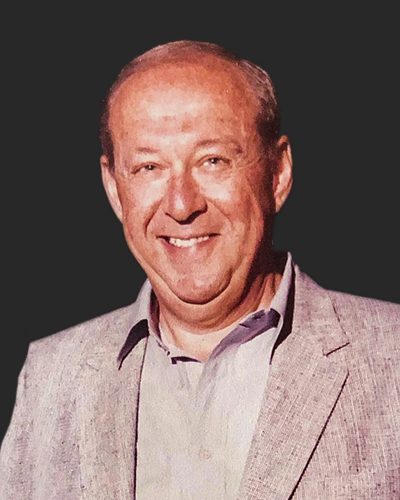 Irwin Feinstein
Co-founder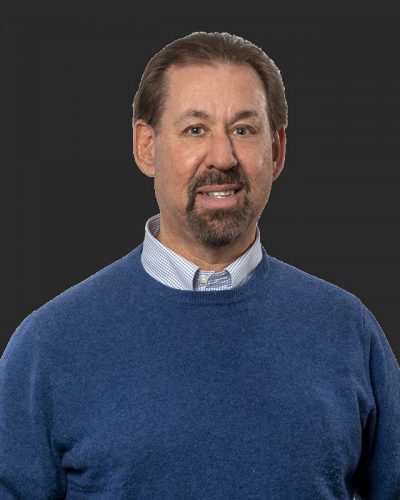 Steven Feinstein
President
CONTACT US TODAY TO GET A FREE SAMPLE!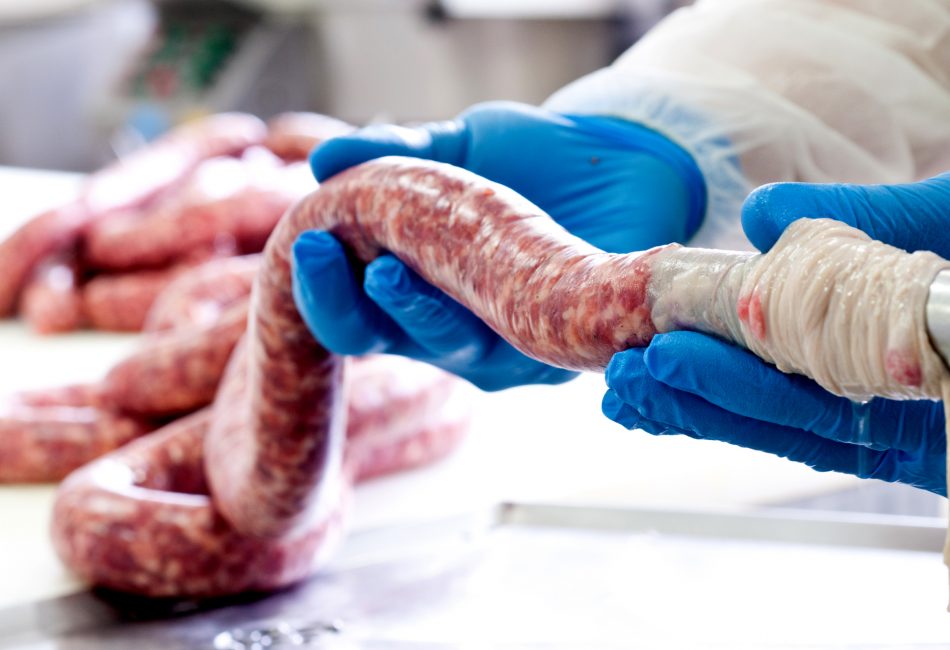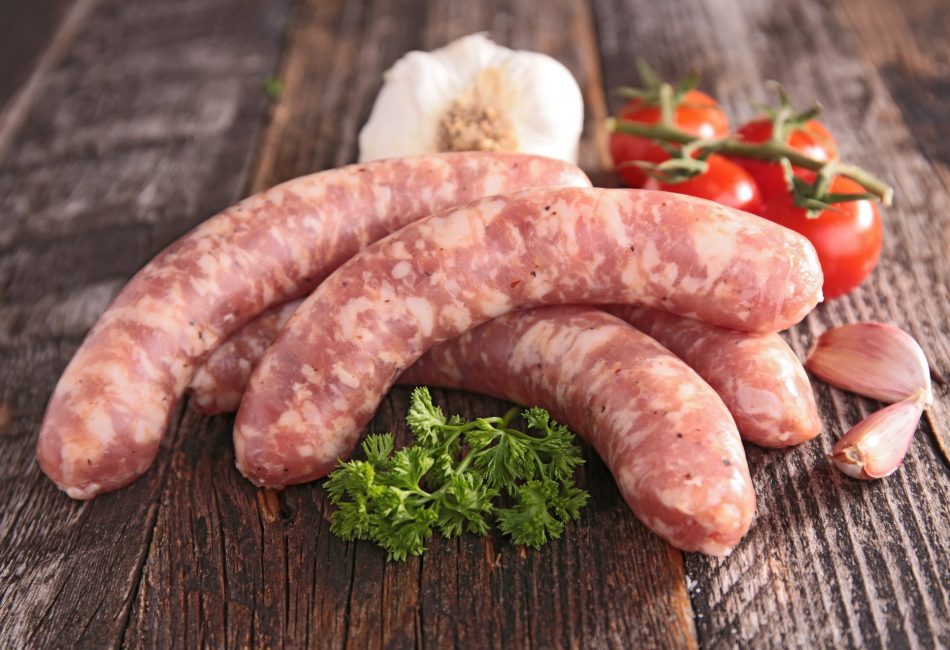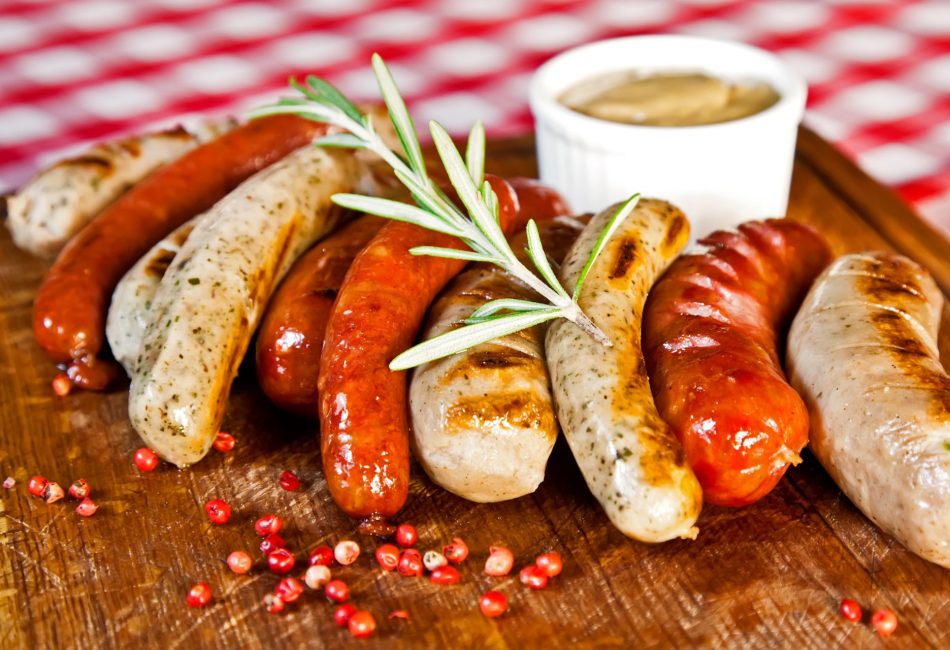 By focusing solely on natural sausage casings for over 65 years, World Casing Corporation has cultivated close relationships with raw material suppliers to provide you with the highest quality natural sausage casings on the market.
DISTRIBUTION & Warehousing
World Casing Corporation has distribution channels throughout the U.S. and around the world. Filling orders by the pail or by the trailer load, we have the inventory and distribution resources to ensure that we can meet the needs of every customer, from a corner butcher shop to a multinational sausage manufacturer.
In addition, we partner with resellers globally to provide our customers with the highest quality natural sausage casings and unparalleled customer service, at competitive prices.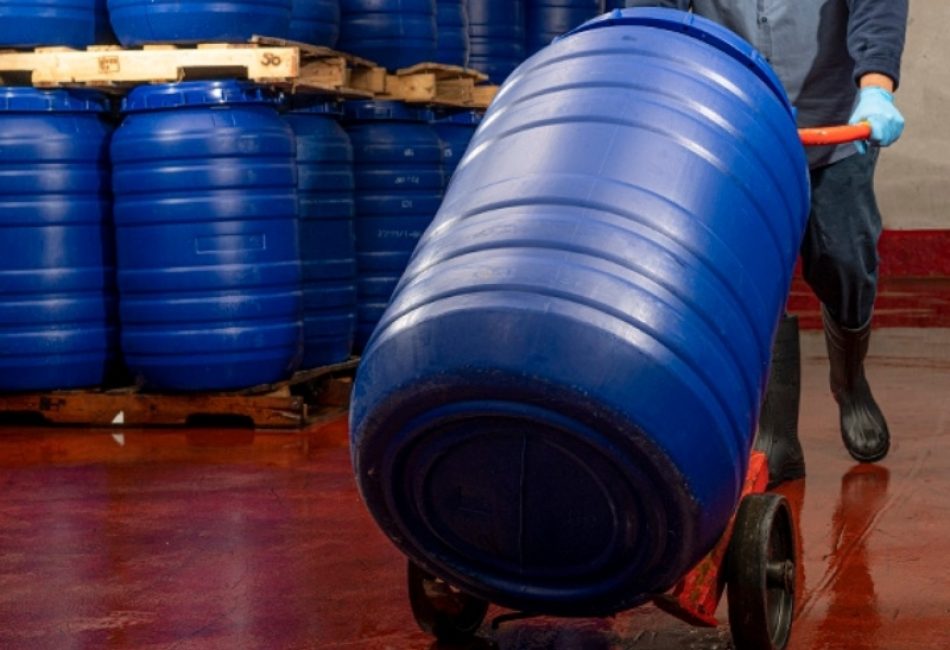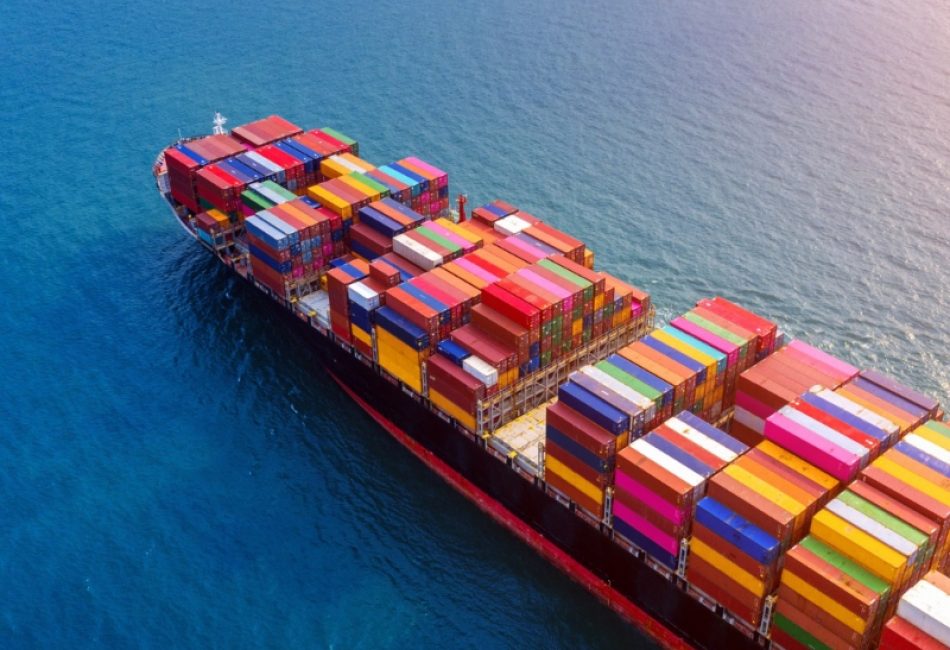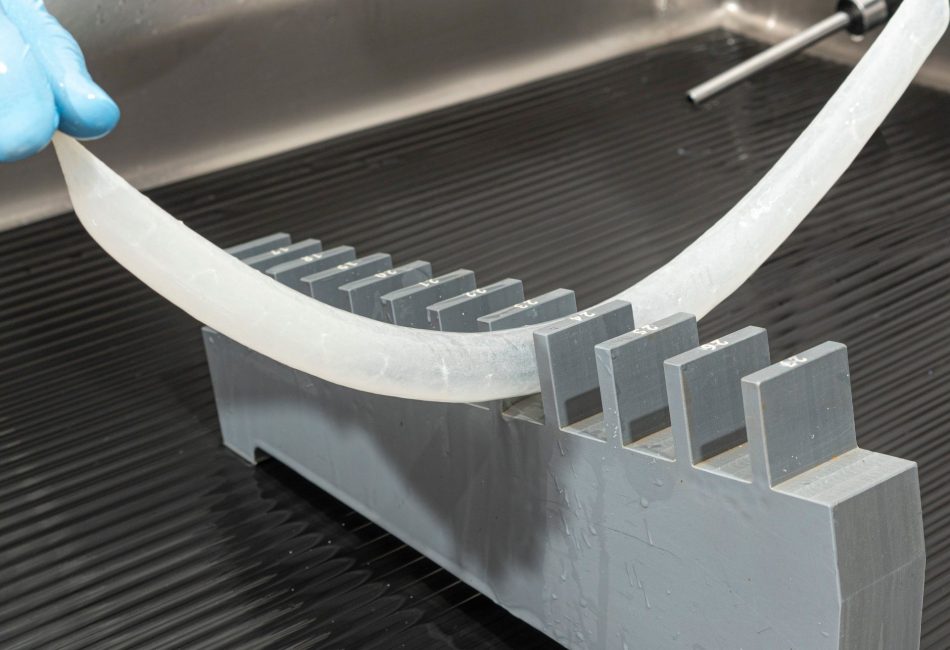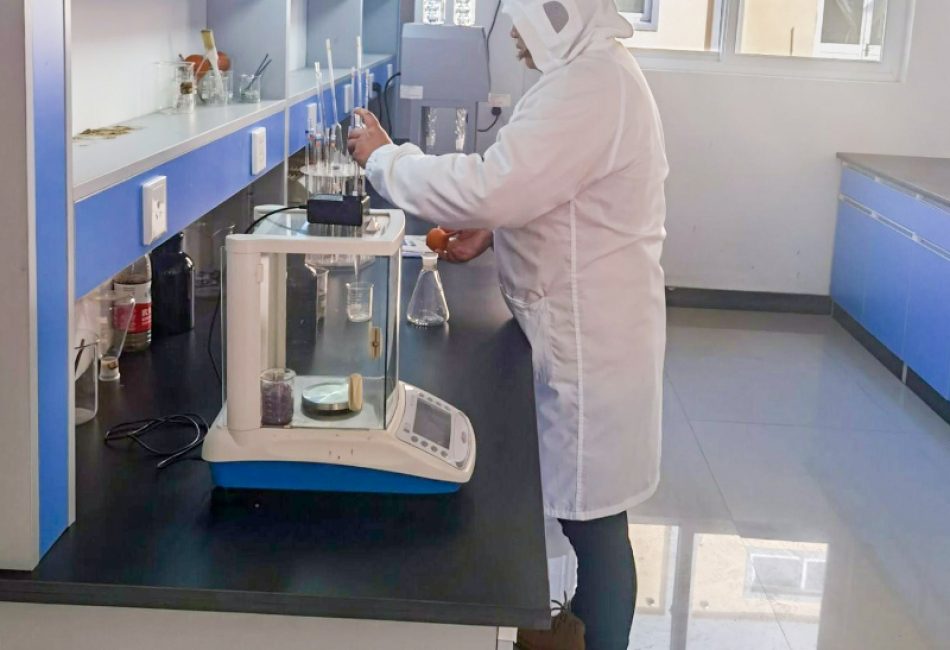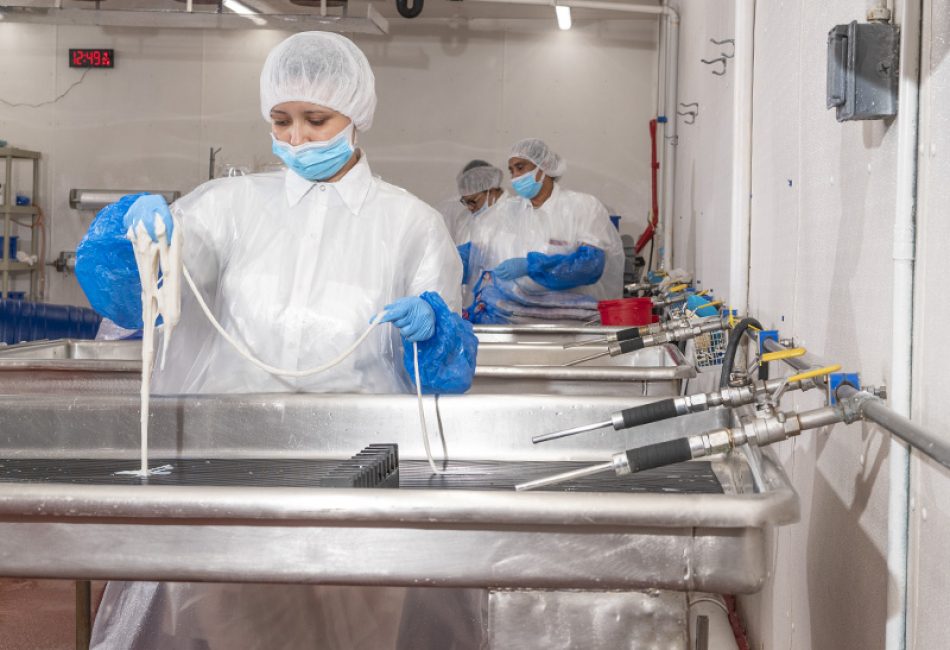 World Casing Corporation prioritizes its product and processes. As an SQF certified facility, we are committed to a culture of food safety to provide the highest level of quality in natural sausage casings. Our rigorous food safety system includes proper GMPs, HACCP, lab testings, and various product and facility inspections.